Minnetonka Medical Technology
International/Domestic Medical Device Manufacturers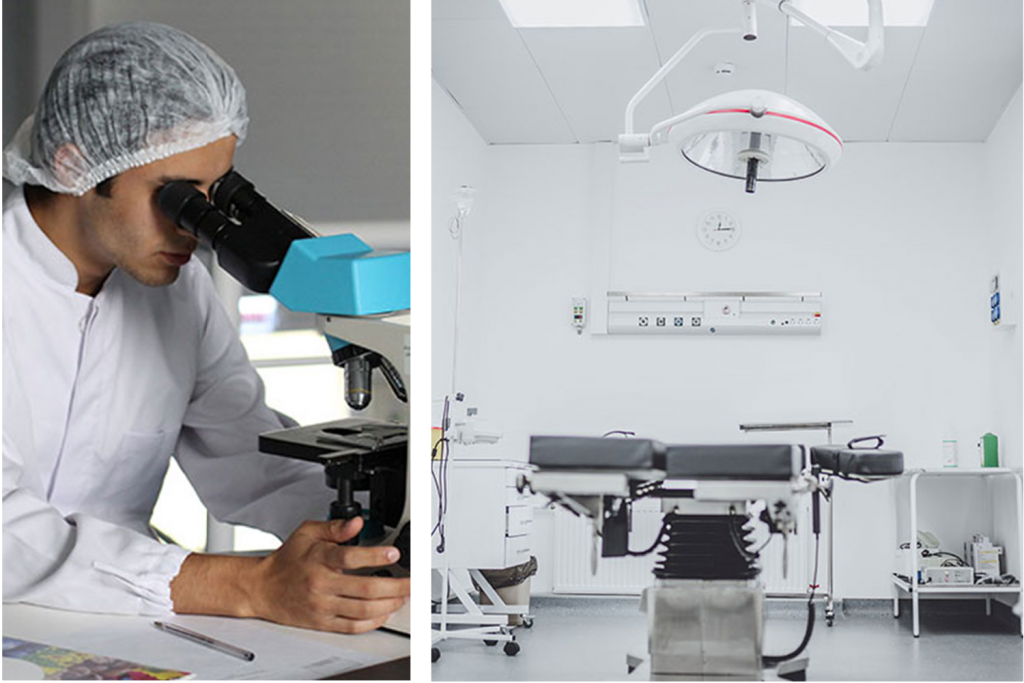 We have the experience in helping both foreign and domestic companies
We have successfully launched products that emanated from Canada, Germany, Ireland, England, Pakistan, as well as companies based right here in the United States.
The U.S. healthcare market, while being one of the largest in the world, can be overly confusing and difficult to enter successfully. Potentially lucrative, the road is plagued by hidden problems that can detour your effort. Our expertise in this highly regulated medical device market translates to attention to detail, as well as a deep understanding of strict regulatory requirements, changes, and trends.
When looking for a partner to show you the way, you want someone who has done it before, a partner with a proven track record of successful product launches, who can help you navigate the twists and turns on the road to success.
Examples of products recently launched, demonstrating our capability of handling both capital equipment, disposable products, and services.
The Mammendorfer Institut fur Physik und Medizin (MIPM) is located in Mammendorf near Munich. Since 1982 they have focused on the development and production of medical products in specific niche markets of the healthcare technology market, specifically the harsh MR environment. The development and production of MRI compatible Patient Monitors and MRI Syringe Pumps is one of MIPM's core competencies.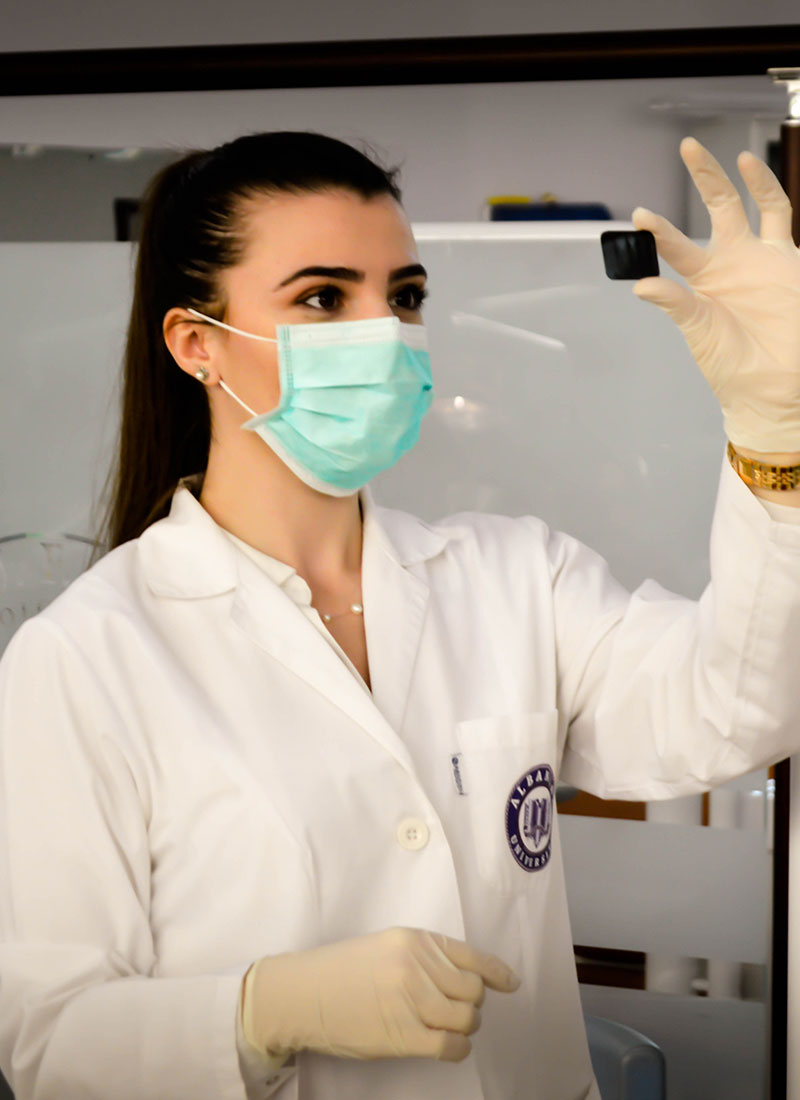 Their in-house R&D department works closely with medical personnel and MRI manufacturers in order to provide products that match market demands. MIPM develops and produces its MRI compatible devices exclusively in Germany and sells their products through a world wide network of specialty distributors.
MMT Inc. has been retained to recruit, set up, and train their distribution network in the United States. We are pleased to help them in their endeavor. For more information on the MIPM line of MRI compatible products, or if you are a manufacturer in need of making your products MR compatible and safe, please contact us.
We offer custom and turn-key programs to get your products to market in the U.S. in the fastest, safest, most cost effective way possible. Services include: