Sales/Distribution Opportunities:
MIPM- Mammendorfer Institut fur Physik und Medizin GmbH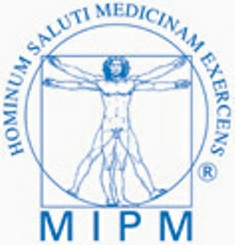 MIPM manufactures specialty products for use in the MRI environment such as configured monitors, stand alone monitors and infusion pumps.
Currently we are looking for distributors who specialize in MRI equipment, patient monitoring, and/or infusion systems. Ability to provide product service is a plus.
We are currently looking to fill all territories. Please contact us if interested and include geographic areas that your company covers. Please fill out the form below...

Currentl

y we are looking for distributors and/or Independent Reps who specialize in software or web services (SaaS), and call on the surgery center (ASC) market. Distributors/IR's that specialize in medical sales to surgery centers would also be acceptable. Must be web savvy and able to conduct Webex demonstrations.
We are looking to immediately fill the following territories:
Please send resume' or letter of introduction describing your companies capabilities using the form below...
Powertrak by Axonom

Looking for distributors or IR's to call on medical device manufacturers and distributors and sell customized for medical CRM systems. Must be familiar with CRM and web-enabled customer/partner portals.
All territories are open at this time except upper Midwest.
Please send resume' or letter of introduction describing your companies capabilities to:
Request More Information